TMS Services
TMS provides the platform to improve healthcare and increase hospital revenue and profitability.
How can Telemedicine services benefit your facility?
TMS provides the platform to improve healthcare and increase hospital revenue and profitability.
More revenue streams
Keep sicker patients
Better patient experience and ratings
Staff retention
Consumer confidence 
Billing/Coding/ Certification page:
Our physicians will help your physicians and your team with better coding practices.  We assign our billing fees to you.  TMS will collect their fees while you have an opportunity to collect on the billings.
Our process will also assist in certifications. For example: Leap Frog Certification.  An integral part of Leap Frog Certification is having an intensivist program.  Our tele critical team will set your facility up for that certification.
The TMS Difference
We understand you may have different Telemedicine options.  What sets TMS apart?
We are very flexible, we model our program around your needs. Telemedicine Solutions helps our clients look at their facilities in a different way. Many facilities view themselves as outbound referral centers… just a cog in the "spoke and wheel" model. Unfortunately, this means that other facilities are benefiting from your potential revenue streams and patients suffer from having to travel for care.​
Most of your mission statements are about serving your community. Are you serving your community by referring a service line out? Especially, when there is a safe and most likely better solution to keep those patients in your community.
The community loses confidence in their facilities when services are referred out. Family members have a difficult time visiting their loved ones. And facilities, miss out on taking care of patients that can easily be cared for at their facility.
TMS asks you questions that you did not know to ask. For example, what are you doing with your cardiac hypothermia patients?
Telemedicine Solutions provides the following services:
TeleCritical Care
TeleStroke Service
TeleNeurology consults
Telepulmonary consults
Tele-LTAC services
TMS providers are the pioneers in many service lines. Our providers were the first in setting up Therapeutic Hypothermia protocols for post cardiac arrest patients in Central Florida back in 2005.
The above services represent the TMS niche.  TMS does partner with other organizations to provide services such as:
Micro Hospitals
LTACHS
Hospitalist & Nocturnist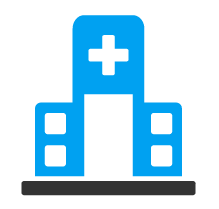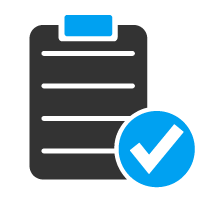 Assist with Coding and Billing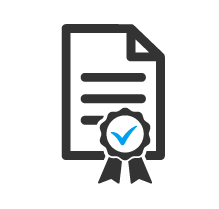 Certifications & Leapfrog