Telemedicine Solutions helps our clients look at their facilities in a different way.   Many facilities view themselves as an outbound referring center… just a cog in a "spoke and wheel" model.  Unfortunately, this means other facilities are benefiting from what could be your revenue streams and it is highly inconvenient for patients in your service area.  
Most mission statements begin with serving a facility's community.  Are you serving your community by referring a service line out?  Especially, when we can provide you with the resources to safely treat them at your facility?  Did you know that studies have found patients have better outcomes when treated in their local facilities near friends and family? 
Communities lose confidence in their facilities when services are referred out.  Family members have a difficult time visiting their loved ones.  And facilities miss out on the revenue of caring for patients at their facility.  
​
We have numerous service line options with varying levels of costs; however, all of them consistently show to be highly profitable for facilities when comparing the lucrative revenue streams with the low costs of our services.  
​
Ways that your facility can profit: 
More patients at your facility

Treat sicker patients at your facility, which increases overall reimbursements from Medicare

Open up ICU Beds for more patients​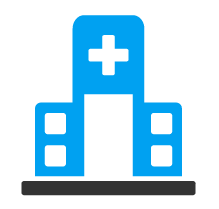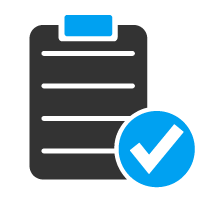 Assist with Coding and Billing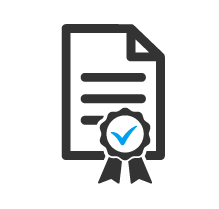 Certifications & Leapfrog